About us
Under the Rainbow is a vivid community in Budapest that includes an international nursery, international kindergarten and an English-speaking activity center offering a wide range of programs and a high-quality education for children aged 1.5-7.
幼稚園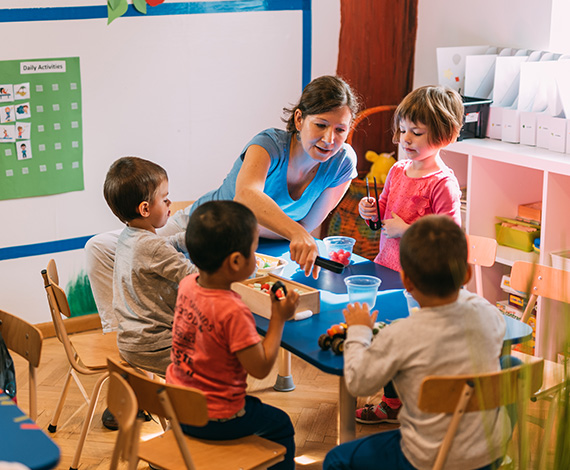 ナーサリー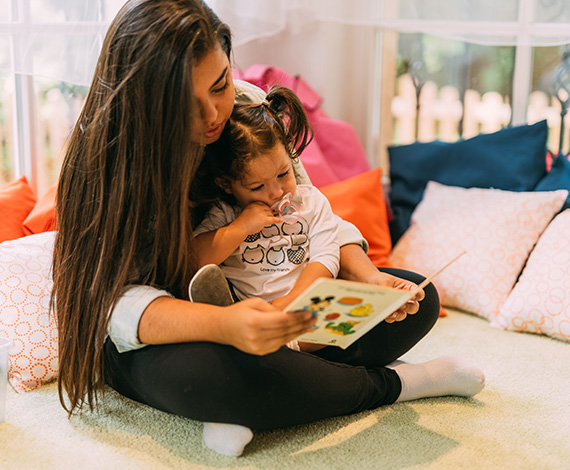 Activity center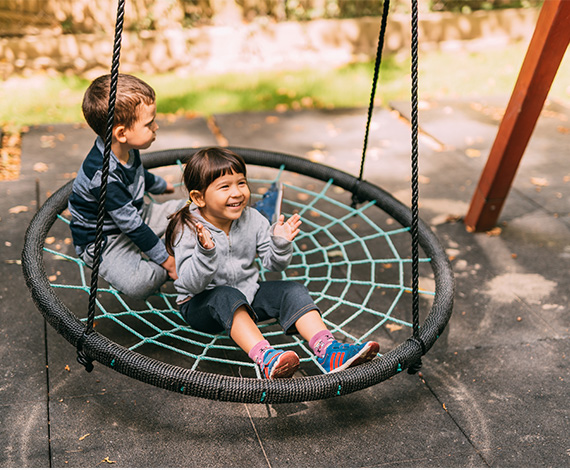 Activity center
ファミリーで楽しめるイベント/プログラムも年間を通して企画しています。
家族みんなでわくわくすること、楽しむこと、いっぱいです!
Read more
Upcoming events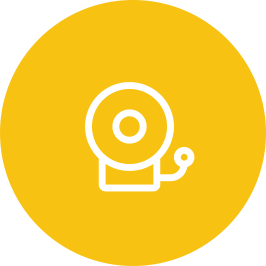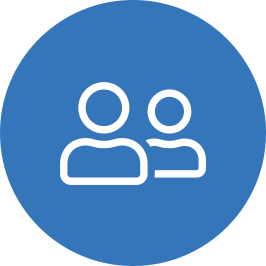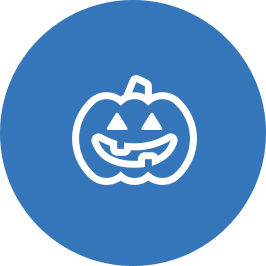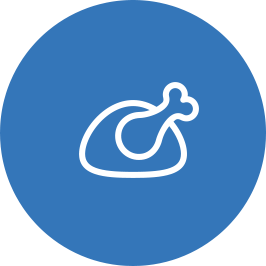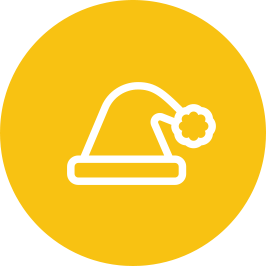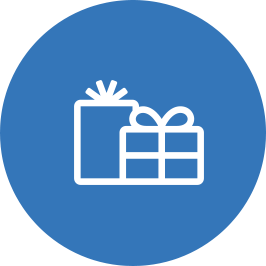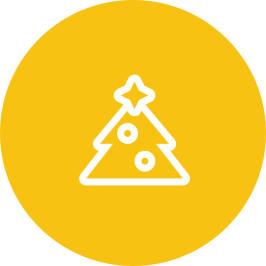 Meet our staff
We employ qualified and experienced childcare staff who are dedicated to providing high quality care and education to all children. We recruit staff based on their qualifications, skills, experience and attitude. Our class sizes are small, allowing our teachers to pay attention to the children's needs.
EMESE PARAGI ÉBEL
EDUCATIONAL DIRECTOR
ILDIKÓ KOVÁCS
KINDERGARTEN TEACHER
KATA GALAMBOS
KINDERGARTEN TEACHER, MOVEMENT THERAPIST
DRAGANA OLAH
KINDERGARTEN TEACHER
ANDREA MADARÁSZ
KINDERGARTEN TEACHER
TERESITA ALMENDROS ESTABILLO

DOMINIKA NAGY
KINDERGARTEN TEACHER ASSISTANT
MAY LAURE JERKOVICH
KINDERGARTEN TEACHER ASSISTANT
THERESA LEJNCZYK
NURSERY TEACHER
ASUKA NAKANO
NURSERY TEACHER
BERNADETT VÖRÖS
NURSERY TEACHER ASSISTANT
NÓRA ÉDES
OFFICE ASSISTANCE
The enviroment
Our international kindergarten is situated in the 2nd district of Budapest, close to the American School and the French School. Being surrounded by the Buda Hills, the children can spend lots of valuable time out in the nature: in our garden, in the nearby park, or in the woods.