Rólunk
Az Under the Rainbow nem csupán egy óvodai és bölcsődei szolgáltatást nyújtó intézmény, hanem egy élő, sokszínű, angol nyelvű közösség Budapest zöldövezetében. A magas színvonalú oktatás és nevelés mellett változatos gyerekfoglalkozások helyszínéül is szolgál.
Óvoda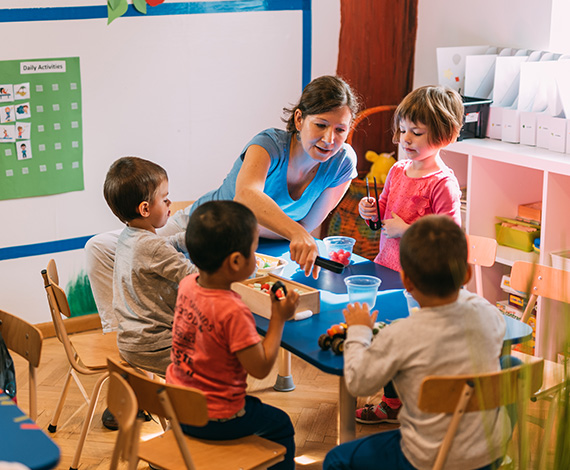 Óvoda
The kindergarten accepts children aged 3-6 from all over the world.

The institution is truly child- and family-centric where teachers and parents are working closely together on each child's development. Playing is essential during a child's first years, first learning experiences must be embedded into playing. A school that is able to function as 'A Home from Home', can really give a good start to your child's education and form a strong base to their further academic learning.
Tovább
Bölcsőde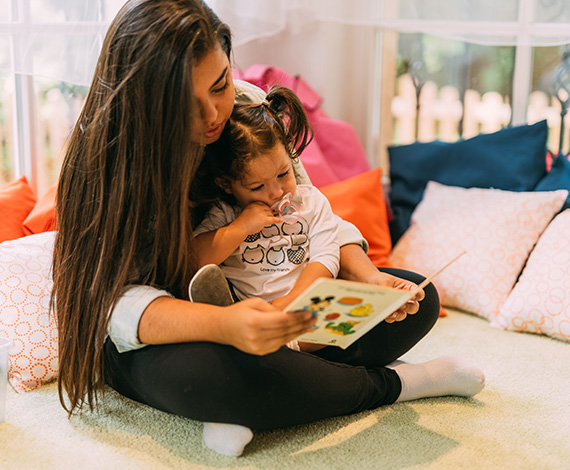 Bölcsőde
Besides the kindergarten (ages 3-6) we are also running an international nursery for children aged 1,5-3. The nursery is situated in a separate building next to the kindergarten, providing a comfortable solution for families with more children.
Tovább
Activity center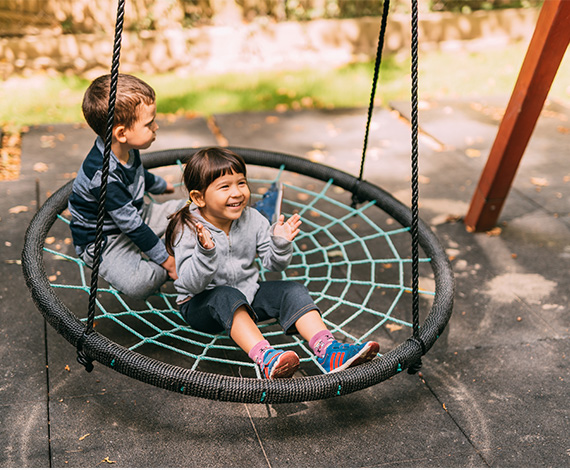 Activity center
Besides offering a wide range of activities, we also organise programs for the whole family. Our primary concern is to form a vivid, friendly community every school year!
Tovább
According to our philosophy each child is
a unique person with an individual personality,
learning style and family background.
Tovább
Upcoming events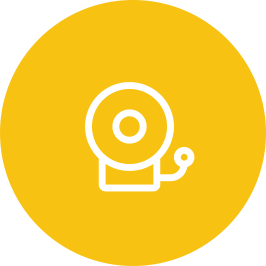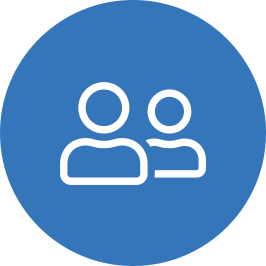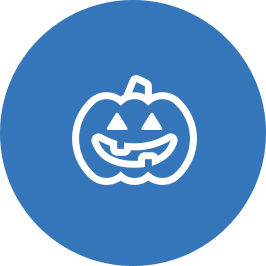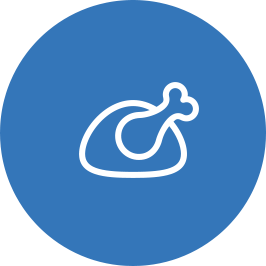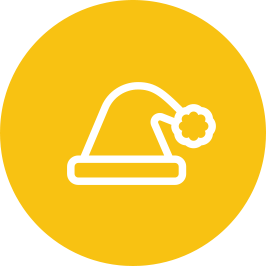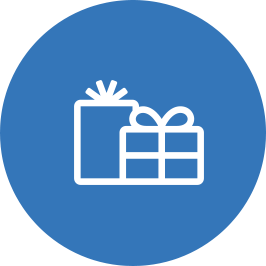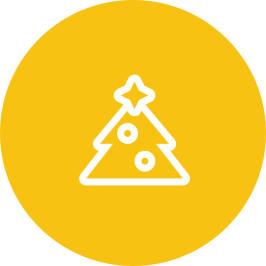 Meet our staff
We employ qualified and experienced childcare staff who are dedicated to providing high quality care and education to all children. We recruit staff based on their qualifications, skills, experience and attitude. Our class sizes are small, allowing our teachers to pay attention to the children's needs.
EMESE PARAGI ÉBEL
Educational director
Kovács Ildikó
KINDERGARTEN TEACHER
KATA GALAMBOS
KINDERGARTEN TEACHER, MOVEMENT THERAPIST
Draganah Olah
KINDERGARTEN TEACHER
ANDREA MADARÁSZ
KINDERGARTEN TEACHER
TERESITA ALMENDROS ESTABILLO

ÁGNES ZARÁNDI
NURSERY/KINDERGARTEN TEACHER
DOMINIKA NAGY
KINDERGARTEN TEACHER ASSISTANT
ZSUZSANNA BARTA
KINDERGARTEN TEACHER ASSISTANT
MAY LAURE JERKOVICH
KINDERGARTEN TEACHER ASSISTANT
THERESA LEJNCZYK
NURSERY TEACHER
ASUKA NAKANO
NURSERY TEACHER
BERNADETT VÖRÖS
NURSERY TEACHER ASSISTANT
NÓRA ÉDES
OFFICE ASSISTANT
The enviroment
Our international kindergarten is situated in the 2nd district of Budapest, close to the American School and the French School. Being surrounded by the Buda Hills, the children can spend lots of valuable time out in the nature: in our garden, in the nearby park, or in the woods.